What do you get when you combine a money transferring app with a virtual marketplace? You get Royers Connection, the premier global connection for cross-border payments in exchange for goods and services. With Royers Global Connection, family members abroad can send money to their loved ones in need on the island. And unlike other electronic money transfer apps, Royers Connection expands its reach to direct the provision of goods so that citizens of the island can get the relief they need quickly and affordably without any issues.
By becoming a Royers Connection vendor, you can help contribute to our vision of creating meaningful bonds between individuals living across countries and continents. Plus, vendors receive exclusive benefits and opportunities to maximize their profits. Continue reading to learn more about the benefits of becoming a Royers Global Connection vendor.
Access to a Global Market
With Royers Connection, vendors will have access to a global market of potential customers. Our platform allows vendors to connect with buyers from all over the world, giving them the opportunity to reach new markets and expand their customer base.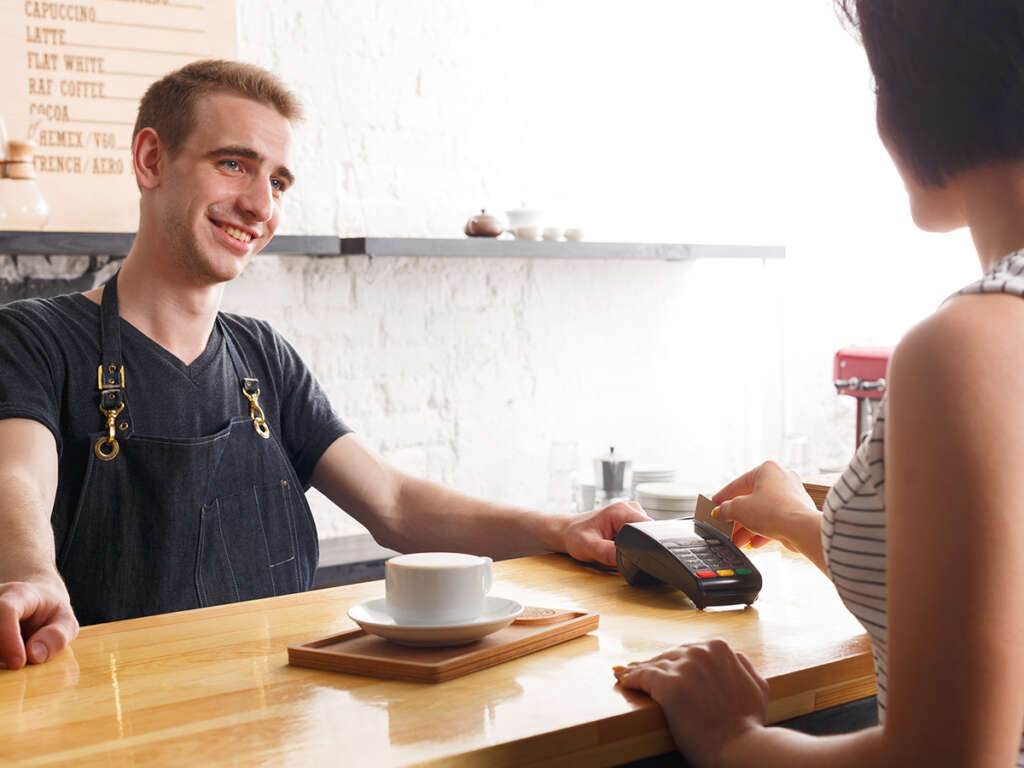 Access to Robust POS Solutions
Our operating POS system is easy to use and helps vendors manage transactions quickly and efficiently. With our system, vendors can keep track of sales data and analyze performance over time. This information can help them make informed business decisions that will help them grow their business.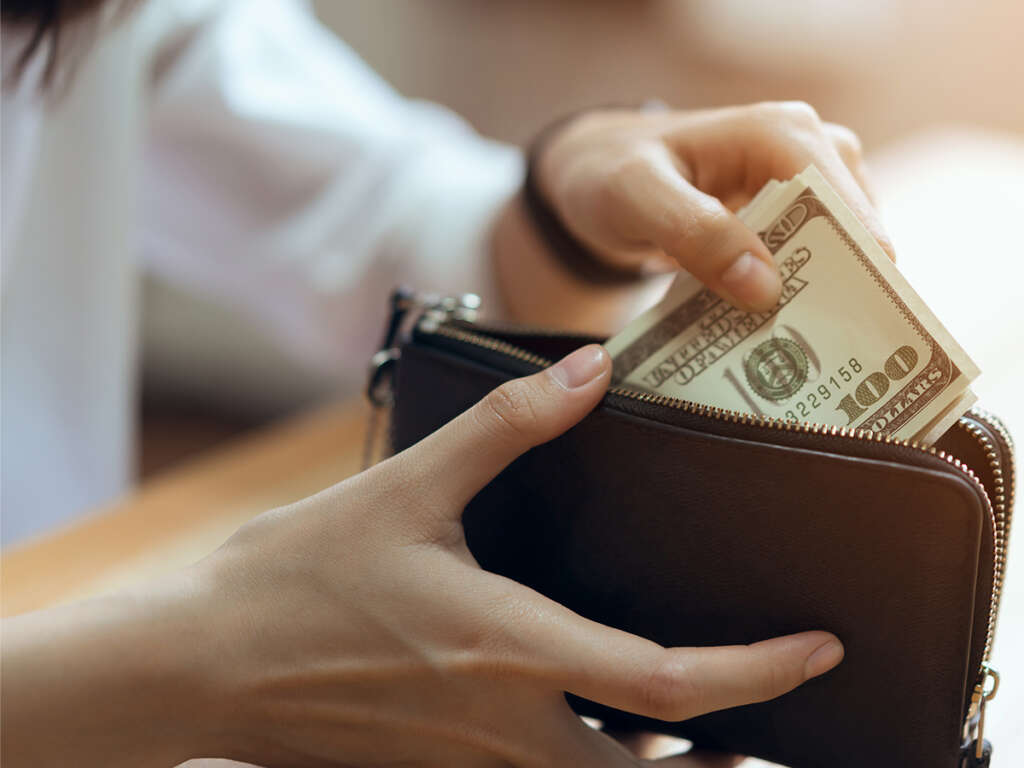 Less Overhead, More Profit
Royers Connection is a cost-effective way to do business. Our platform helps vendors save on marketing and advertising costs, allowing them to put more money back into their business. And because our platform is global, vendors can reach customers from all over the world at a fraction of the cost it would take to reach them through other mediums.
Increased Brand Awareness
Lastly, with Royers Connection, vendors can gain visibility and traction for their brand. The platform can help vendors establish and build upon a loyal customer base and expand their sales reach. Additionally, becoming a Royers Connection vendor immerses businesses and brands in a vibrant online community. Users will be able to find products unique to specific vendors, purchase them, and send them to their loved ones. It's an efficient and effective way to increase brand awareness.
There are many benefits to becoming a vendor on Royers Global Connection. With our platform, you have access to a global market of potential customers, a robust POS system, less overhead costs, and so much more. Additionally, your brand will gain visibility and traction with our engaged community of users. What are you waiting for? Become a vendor today!